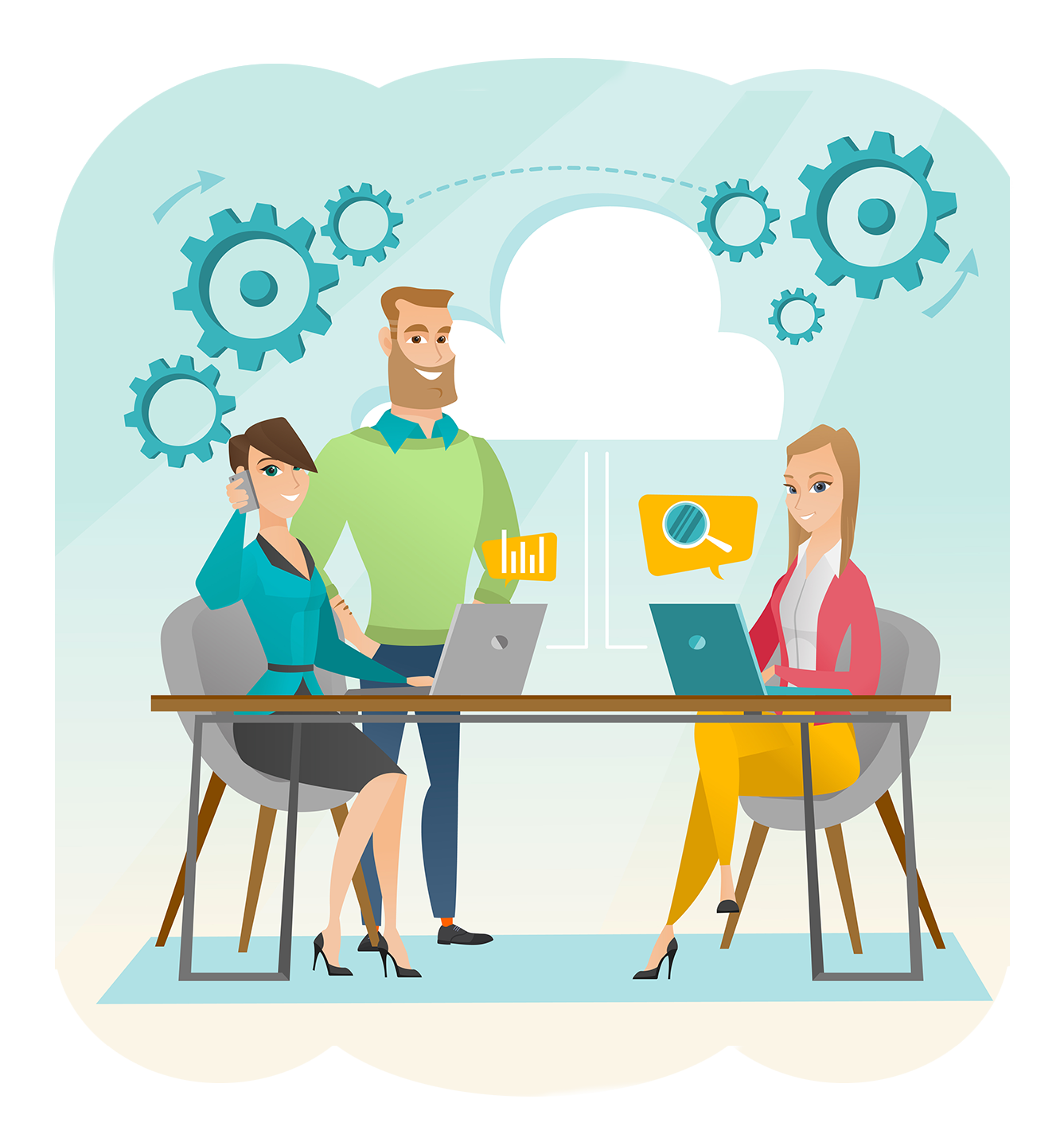 About Us
It began in the classroom, well before the internet.
Founded in the late 90's, we've always been involved in traffic safety. The programs developed by 21st Century Training are the result of thousands of hours of instruction in driver education classrooms and feedback from drivers like you. Our roads and highways have changed - so has our approach to training drivers to handle these changes. Driving today is more challenging than ever and we recognized the need for a better way to make our roads safer.
Our Philosophy
The act of driving safely is no accident. Each day, millions of people get in a vehicle to reach their destination. In order to do our part in reducing collisions, death and serious injury on the streets and roadways, 1SafeDriver.com is committed to offering the highest quality of safety education with the most dedicated, knowledgeable and informed staff in the industry. Smarter drivers are safer drivers.

Learn more:

Defensive Driving & Traffic School Courses – Dismiss tickets, erase points, reduce insurance rates, and refresh your safe driving habits from the comfort of your home.

Read articles about driver safety, like dealing with road rage, driving on icy roads, vehicle maintenance and the evolution of seat belt technology.