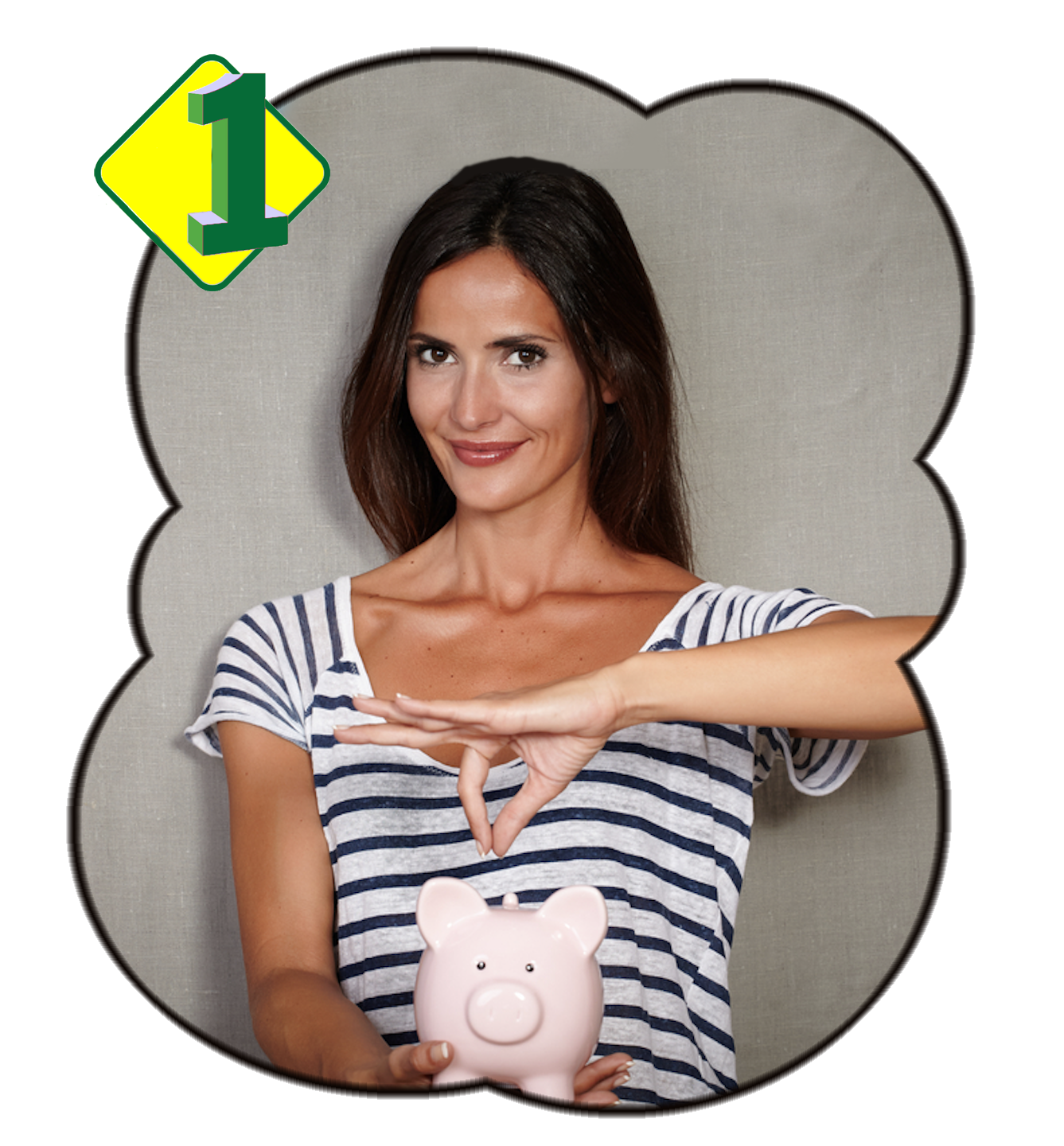 Tips to Help you Save
Car insurance can seem like a necessary evil at times. That chunk of cash that leaves your bank account and goes to an insurance company is probably something that you would rather not have to pay on a regular basis. However, if you ever have the misfortune of being involved in a car accident–as most people will at some point in their lives–you will be incredibly grateful that you have some insurance to cover the costs that may appear. But just because you need insurance, does not mean that you need to pay a lot for insurance. And there are certain ways in which you can get better deals on insurance and lower your premiums. Here are just a few.
Never go with your first offer
There are a lot of different insurance companies, and they are all competing for your business. This puts you in the driver's seat. You can play different companies of each other, shop around for the best offer, and only go with the absolute best. Don't simply take the cheapest offer however, at least without checking the terms and deductibles first. Sometimes cheap premiums mean cheap coverage, and it might be little better than no insurance at all.
Are bundles for you?
Insurance companies will be eager to sell you all kinds of bundles, which often include deals on other kinds of insurance, deals for more than one vehicle, or other similar benefits. Sometimes these can be really beneficial, but be careful not to take them at face value, as they may not actually be saving you any money. If you find yourself needing multiple plans however, a good bundle could be perfect for your situation.
Take a driver safety course
You might think we're biased, but the reality is that taking an online traffic course will persuade many insurance brokers to lower your rates, especially if you are insuring a teenager.
Pay biannually instead of monthly
When you see the biannual cost lined up against the monthly cost, it can seem daunting to pay the bigger one, but it is definitely worth it. Even though your monthly payments will seem smaller and easier to manage, you will save a lot of money in the long run by selecting the biannual option–and you will only have to worry about it twice a year!
Install a dashcam
A lot of insurance companies offer lower premiums for good driving and fewer accidents, but some will even reward you if you can prove it. If you think of yourself as a safe driver, see if your insurance company will give you a dash cam, and offer discounts based on your driving.
Build up your credit score
Good credit is crucial in letting insurance companies know that you can be trusted to pay your bills. It is never too early to start building up good credit.
Don't get too comfortable
Every few years it is important to have another shop around and make sure that you are still getting a competitive rate for your car insurance. It might seem like a pain to have to change your insurance over to a new provider, but it could save you money if you find the right deal.
More Articles