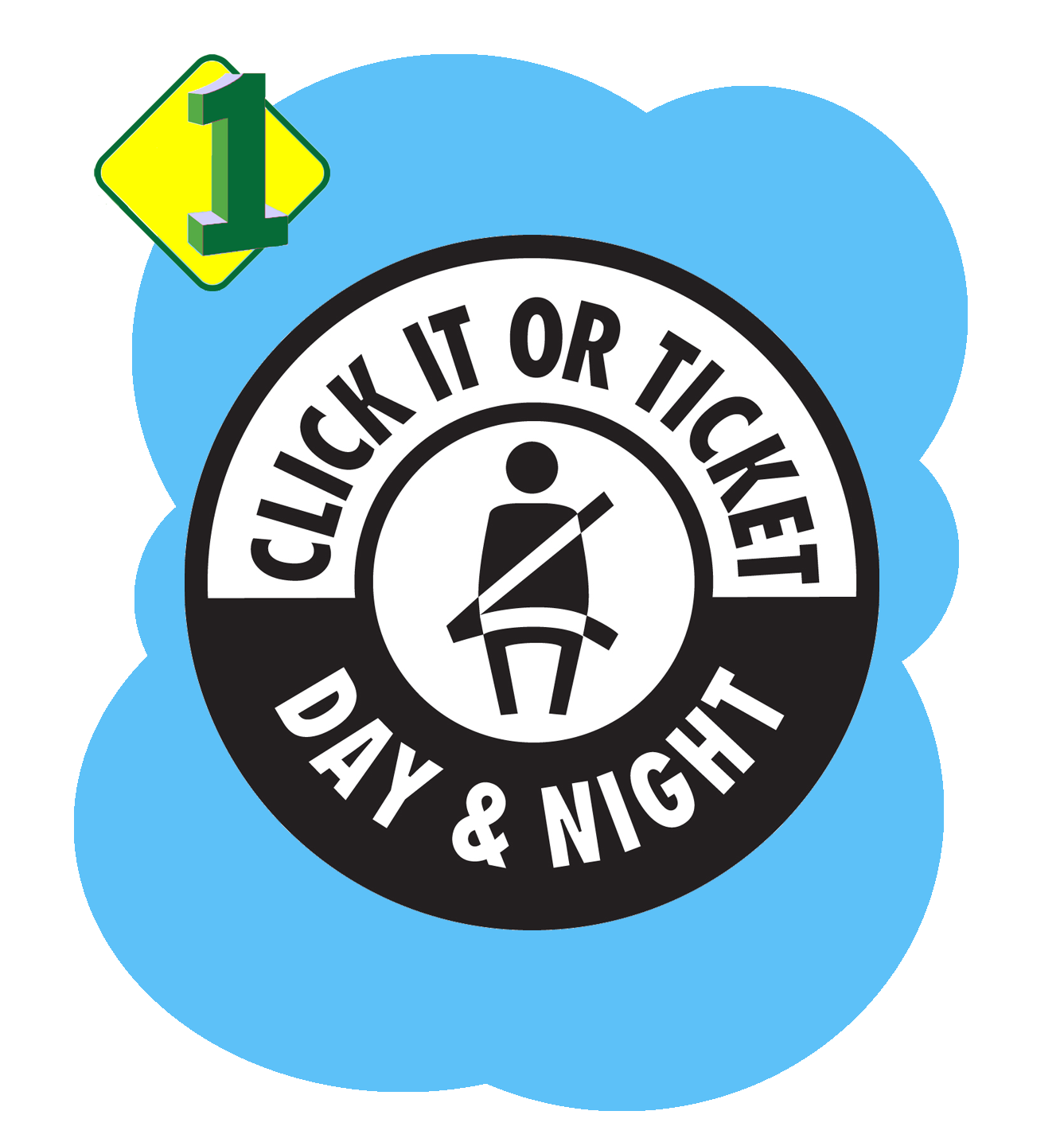 Click It or Ticket
Safety belts have been proven to be one of the best ways to save a life in a crash. Yet, many still don't buckle up. Worse still, not wearing a safety belt is a habit that will pass on to impressionable youth who, in turn, will think it is safe to not buckle up. The Click It or Ticket campaign focuses on safety education, strong laws, and law enforcement support to save lives.
NHTSA supports a national education wave and enforcement mobilization during this time period with a nationwide high visibility enforcement (HVE) campaign.
In 2019, there were 9,466 unbuckled passenger vehicle occupants killed in crashes in the United States. To help prevent crash fatalities, we need to step up safety belt enforcement, day and night. The goal of this campaign is to create safer roadways for all motorists, by increasing safety belt usage and subsequently decreasing serious injuries and fatalities related to no restraint use. 
For more information about a campaign happening this month, visit "Teen Click it or Ticket" from the Texas Department of Transportation.