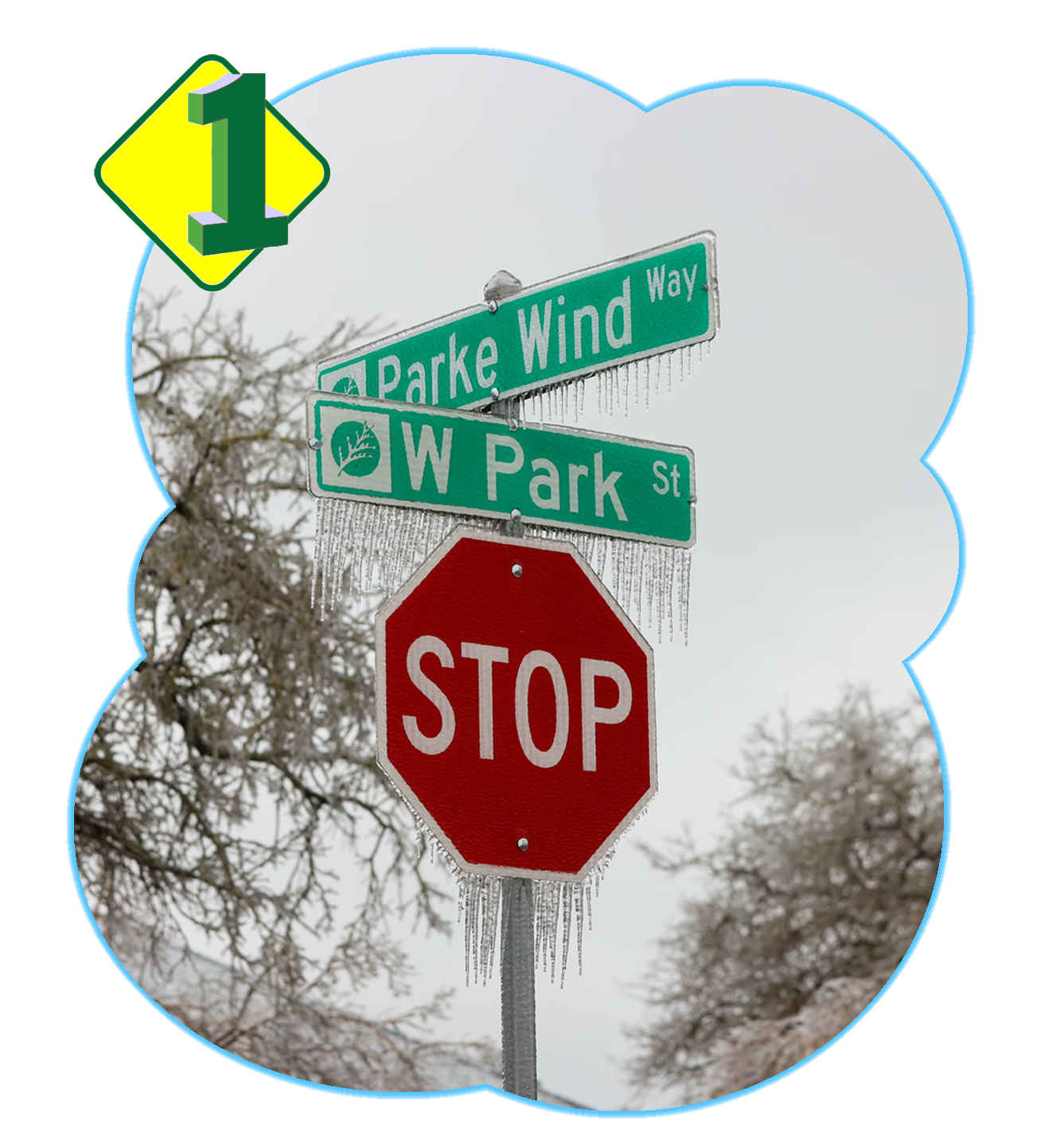 Dangerous Driving Environment
Given the recent winter weather's impact on driving and road conditions in Texas, it's best to stay home if possible. We are not used to driving on icy roads in the South!
The Texas Department of Public Safety has published a list of tips for storm preparedness. The last items on the list are recommendations for traveling - including keeping an emergency blanket and food supplies in the car. We'd also recommend a backup cell phone charger, especially if you're in rural areas. Keep your emergency contacts in your phone and keep a printed copy with your registration and insurance papers.
If you absolutely must go out, you can check road conditions for ice and snow, closures, and crash delays (as well as construction areas and flood events) on the Texas Department of Transportation (TXDOT) "Drive Texas" website. DriveTexas.org