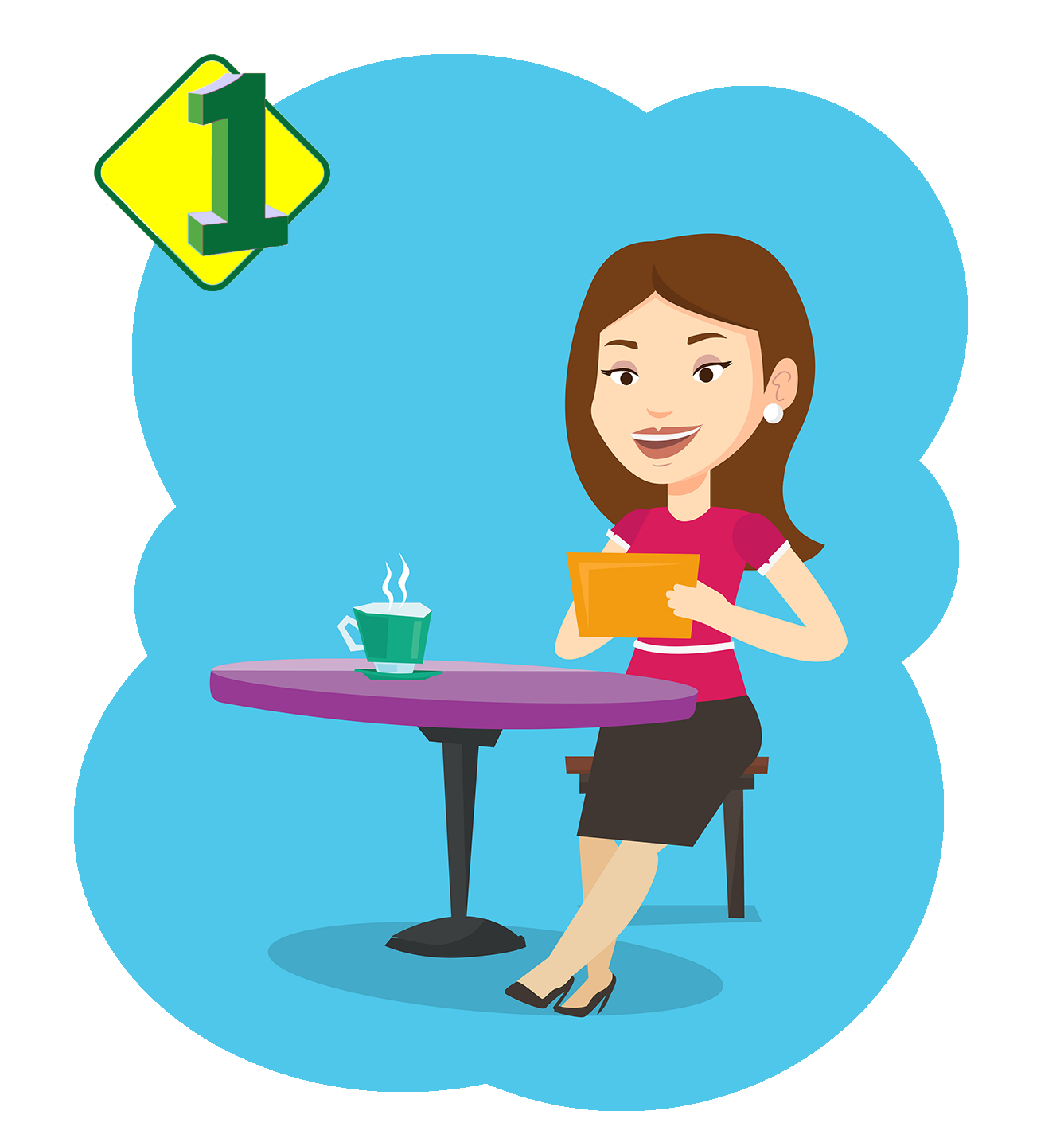 Defensive Driving Course Details
TDLR Approved - TDLR CP221 - Now driver safety is easier than ever.


No one likes getting pulled over while driving. And no driver likes paying the ticket that so often accompanies being pulled over — least of all the points that get stuck on your license. That's why 1SafeDriver.com is here to help you out. While we all understand the importance of speed limits in keeping our roads safe and traffic tickets as a means to help people adhere to them, we know that every driver makes mistakes, and we don't think that they should be forced to carry them around.

That is why we offer the quickest and cheapest online driving course in the Texas. At only $25, it's the lowest price allowed by law. Our online and mobile course means that you can complete it whenever and wherever you want, making sure that it fits to your schedule, rather than the other way around.


What's involved in Taking the Course?
Short, simple lessons. The course involves reading or watching a series of lessons about driving safety. The course will take you 6 hours to complete and includes time allowed for breaks.

Learn at your pace. You don't have to complete the course all at once and can stop and return to the course as many times as you want and your progress will be saved.

99.99% pass rate. There are short 10 question multiple-choice quizzes at the end of each chapter on what you have learned. Don't worry though, it's super easy and over 99.9% of people pass.


Your Certificate of Completion
Your certificate is processed and shipped to you within 2 business days after completing the course and then sent via U.S. Postal Service. Your certificate can be processed instantly and emailed to you if you need it right away. It's also made available for download from your student dashboard. You can print it at home, sign it and take it to court with you.
This new electronic delivery method means you can receive your defensive driving certificate the same day you finish the class.