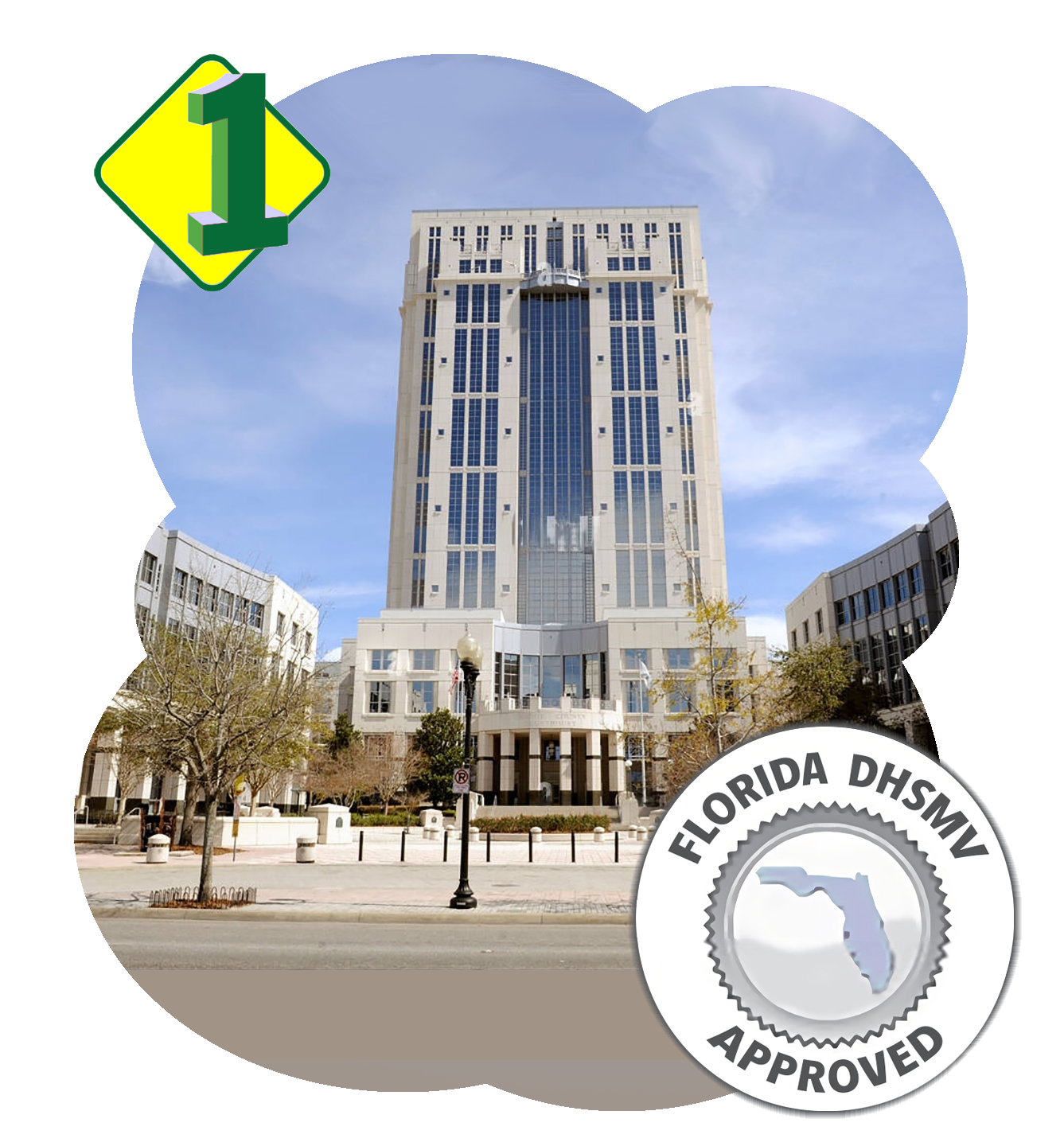 Traffic Ticket Options
Pay Traffic Ticket and Attend Traffic School
Traffic School Guidelines and Requirements


If you have an out-of-state driver's license, please contact your state's DMV to see if you are eligible to take the driving school option if applicable before electing this option.
If you hold a Commercial Driver's license (CDL), you are not eligible for this option
Florida law allows this election once in a 12-month period and no more than five times in your lifetime
You must indicate the election of this option in writing at the time of payment.
If you qualify for and successfully complete traffic school, adjudication will be withheld on your driving record and points will not be assessed.
When electing this option and upon payment of the traffic penalty, your case will be extended for 90 calendar days. Within the 90-day period, you must submit the traffic school completion certificate to the Clerk's Office
online
, by mail or in person.
Failure to provide the Clerk's office with a traffic school completion certificate may result in additional penalties such as fees, a disposition of guilty, points assessed against your license and suspension of your license.

---
Certain Traffic School Requirements
Completion of a driver improvement course is required if you are cited by a law enforcement officer for running a red light or passing a stopped school bus, even if you do not make this election.