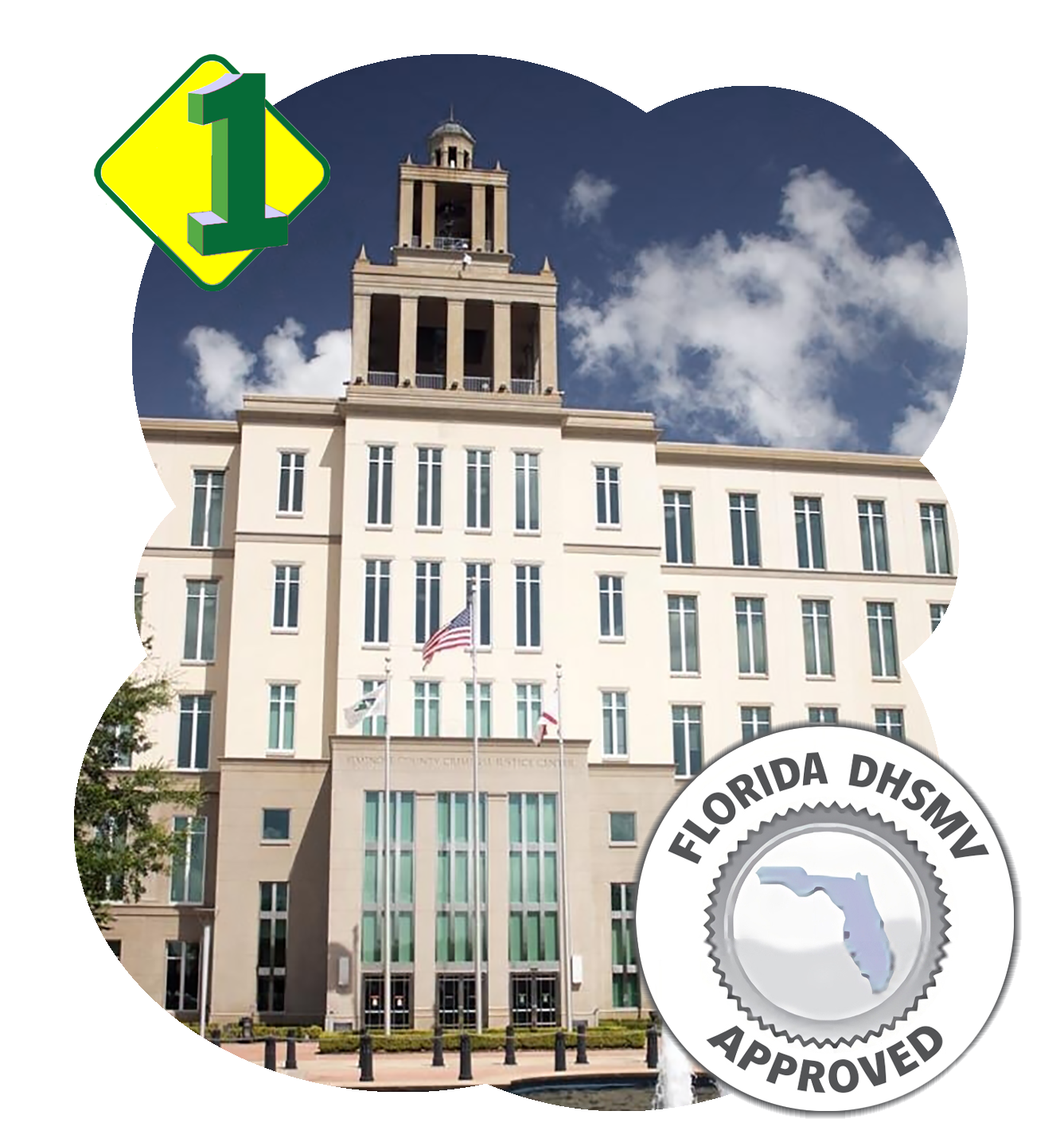 Traffic Ticket Options
Pay Traffic Ticket and Attend Traffic School

Traffic School Guidelines and Requirements

When cited with a Traffic Infraction Violation, individuals have 30 days from the date of the offense or violation to make an election unless the violation requires a mandatory court appearance. For tickets received in Seminole County, the election MUST be made before taking a traffic school class.

If you do not hold a commercial driver's license, have not elected defensive driving school in the last 12 months or more than 5 times in your lifetime, you may be eligible to elect to complete a Florida Driving Improvement Course. Please be advised, that if you are not eligible, and elect the school, the citation will result in an adjudication of guilt and points added to your license upon notification from the Department of Highway Safety and Motor Vehicles.
Alternately to paying online, you may visit one of our locations to pay the required civil penalty.
You will be given 60 days to complete the course and turn the certificate of completion into the Clerk's Office; adjudication will be withheld and no points will be assessed.
If you fail to complete the course within 60 days, additional fees will be assessed, a suspension could be issued, points will be added to your license, and the election will remain on your driving record.
Pursuant to F.S. 322.0261(4) the DHSMV will require drivers who were convicted of one of the following (in Florida or in another state while they held a Florida driver license) to attend a basic driver improvement course:
Passing a school bus when it displayed a stopped signal;
Racing on a highway;
Highway racing – spectator;
Reckless driving; or
Running a red light.
If the school option is elected and completed, points will be not be assessed and the DHSMV's school requirement for these charges will be met.