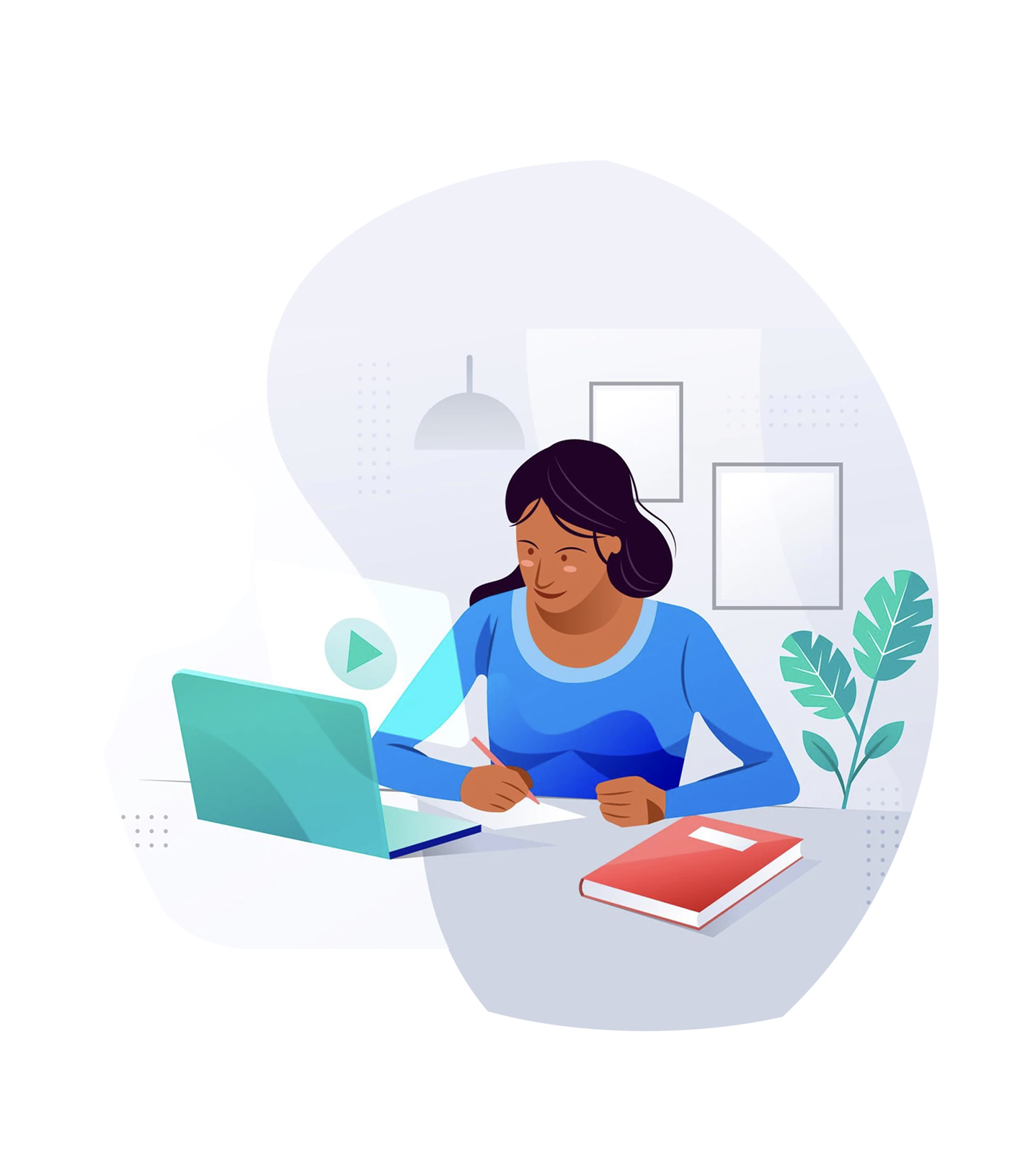 New Jersey Online Defensive Driver Course
6-hour DDC ticket dismissal class
New Jersey MVC-Approved Statewide
Removes 2 Points Off Your Record
Start and Stop on Your Schedule
Keep Your Insurance Rates from Going Up
Computer, Tablet and Smartphone Friendly
No Hidden Processing or Assessment Fees
No classrooms and no commutes. The online class gives you the convenience of completing the course whenever and wherever you like at your own pace. Study as much or as little as you want at a time. Complete the program on your schedule. We also offer express email delivery of your certificate if you need it right away.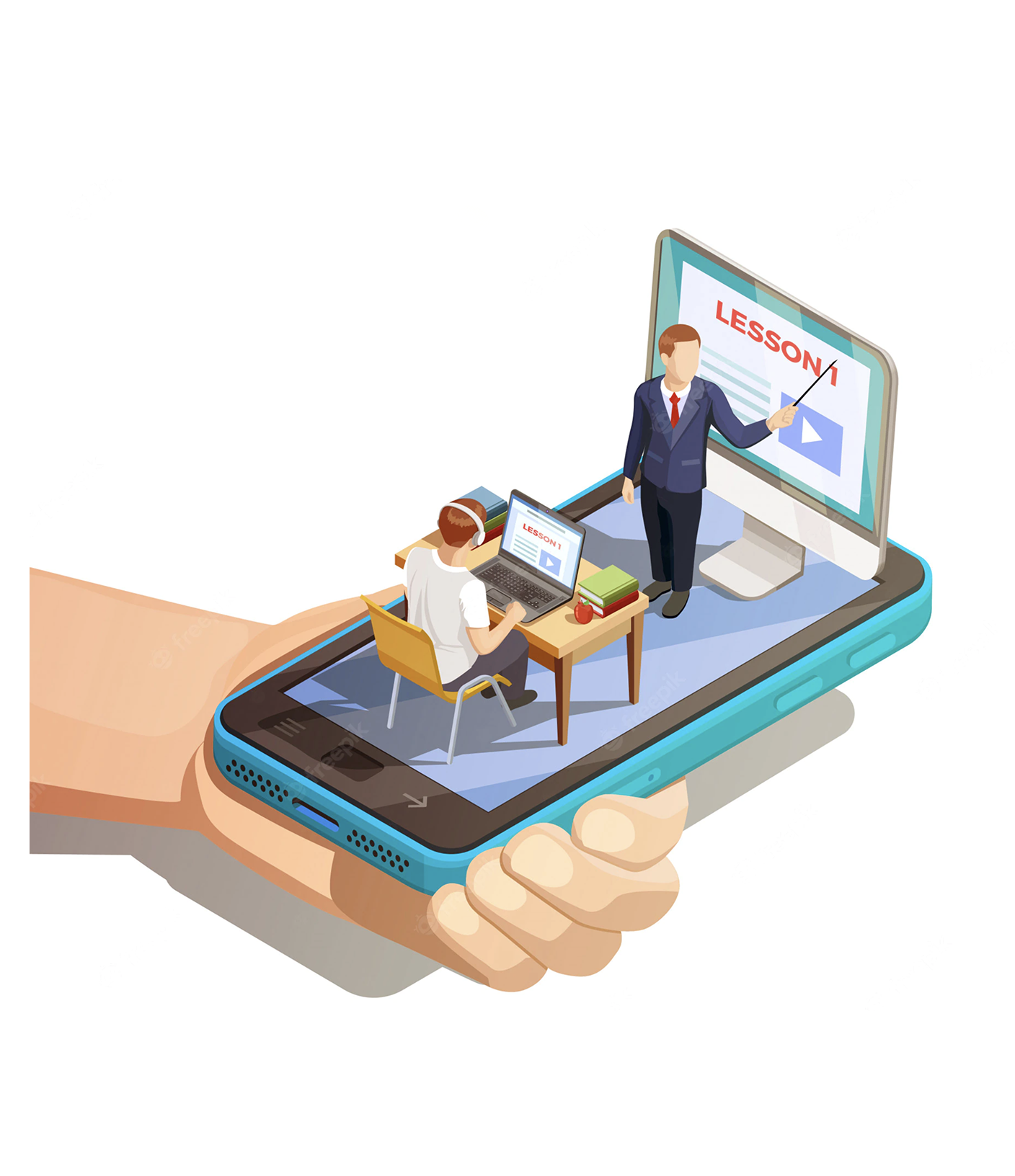 Defensive Driving has never been easier
Online Education is here and ready whenever you are.
Our course is 100%-approved by the New Jersey Motor Vehicle Commission (MVC). The course covers state-specific material such as New Jersey traffic laws and road regulations, in addition to driving safety topics such as defensive driving techniques, dealing with harsh weather conditions, and proper car maintenance.
Ready to earn that insurance discount and clean up your driving record? There's really nothing to it! Once you enroll in your 6-hour New Jersey defensive driving course, you can begin immediately, or whenever you find convenient. Work through each of the chapters at your own pace, and take as many breaks as you want - you'll simply pick up where you left off.

Our driver safety class is broken down into easy-to-manage chapters with multiple-choice quizzes at the end of each chapter. Each chapter contains a quiz that reviews important content from that chapter. There are 10 questions per quiz, and you must score a 80% or higher to move onto the next chapter. The quizzes will provide you with an excellent opportunity to master the course material. You will be provided with feedback on any incorrect answers, and you may retake your quizzes an unlimited amount of times. If you fail a quiz, you will be asked to retake the chapter's lesson material before attempting the quiz again.
Convenient - Interactive - Simple - Affordable
Specifically designed to help you make the most of your time, we give you the power to determine when and how you want to study. You can log on and off as many times as you like. Our program simply picks up where you last left off. This gives you the opportunity to work at your own pace on your schedule.
How it Works Driver Safety Made Simple
From start to finish, our course is the easiest around.
01

Register for the Course

Simply select the course you need and follow the step by step instructions. Everything you need is online at your fingertips.

02

Complete the Course

Our courses are available anytime, whenever you're ready to study. Log in and out on your schedule. The course is split into several chapters and have easy multiple-choice quizzes that make learning a breeze.

03

Get your Certificate

When you finish, you will get a certificate of completion. Depending on the court requirements, you may need to sign it and/or submit your certificate to the court. We offer email delivery and certificate download options if you need your certificate right away.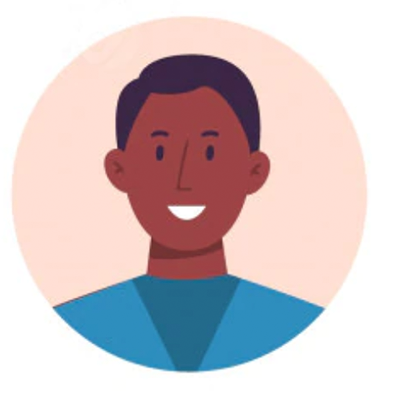 Ronald
Newark
Thanks for one of the best courses on the internet!!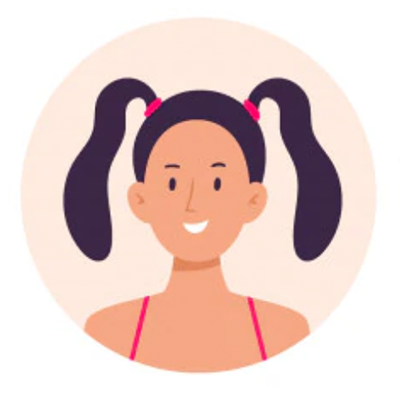 Michelle
Tom's River
It was very straightforward and understandable.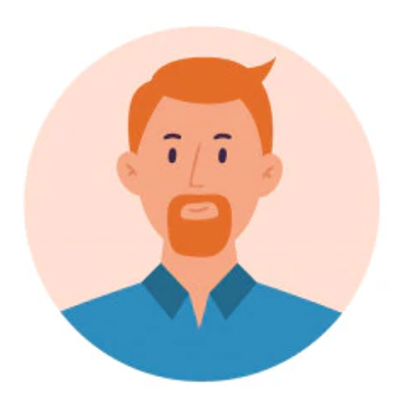 Matthew
Clifton
The course content is clear and easy to follow. The videos uploaded quickly and easy.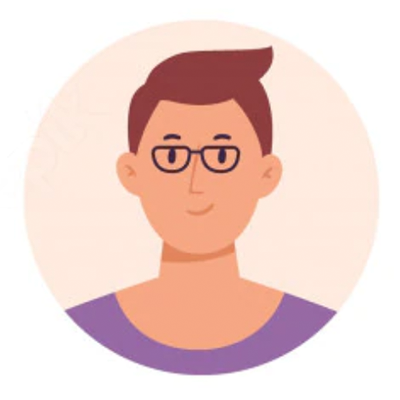 Mike
Paterson
Easy to navigate. Very user friendly. Great job on that aspect.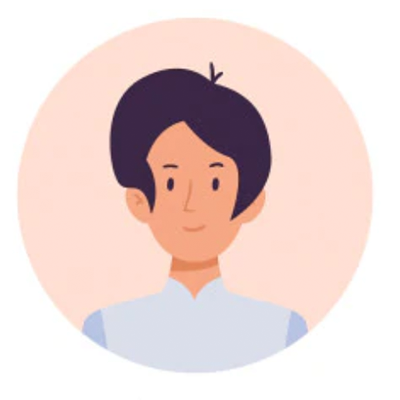 Stephen
Middletown
I like how easy it was to navigate and how I could take breaks and pick up right where I left off so easily.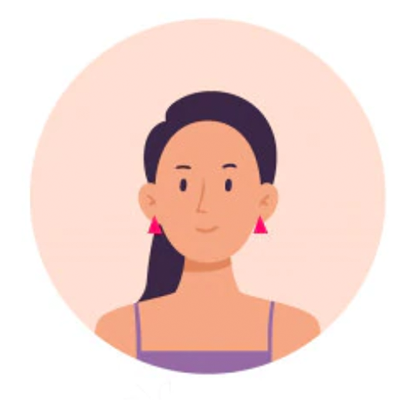 Melissa
Edison
It was such an informative course. I learned a lot.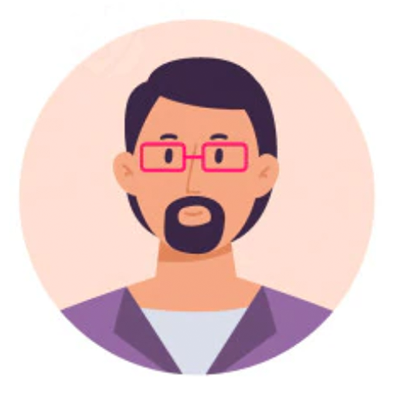 Frankin
Bayonne
The course actually contained very good information. Afetr driving for 40+ years, I was pleasantly surprised to have learned a few things.
Frequently Asked Questions
While we have made our courses as easy as possible to complete, we understand that you may have some questions along the way. Below are some common questions and answers, but if you need further assistance please feel free to email our friendly customer service staff.