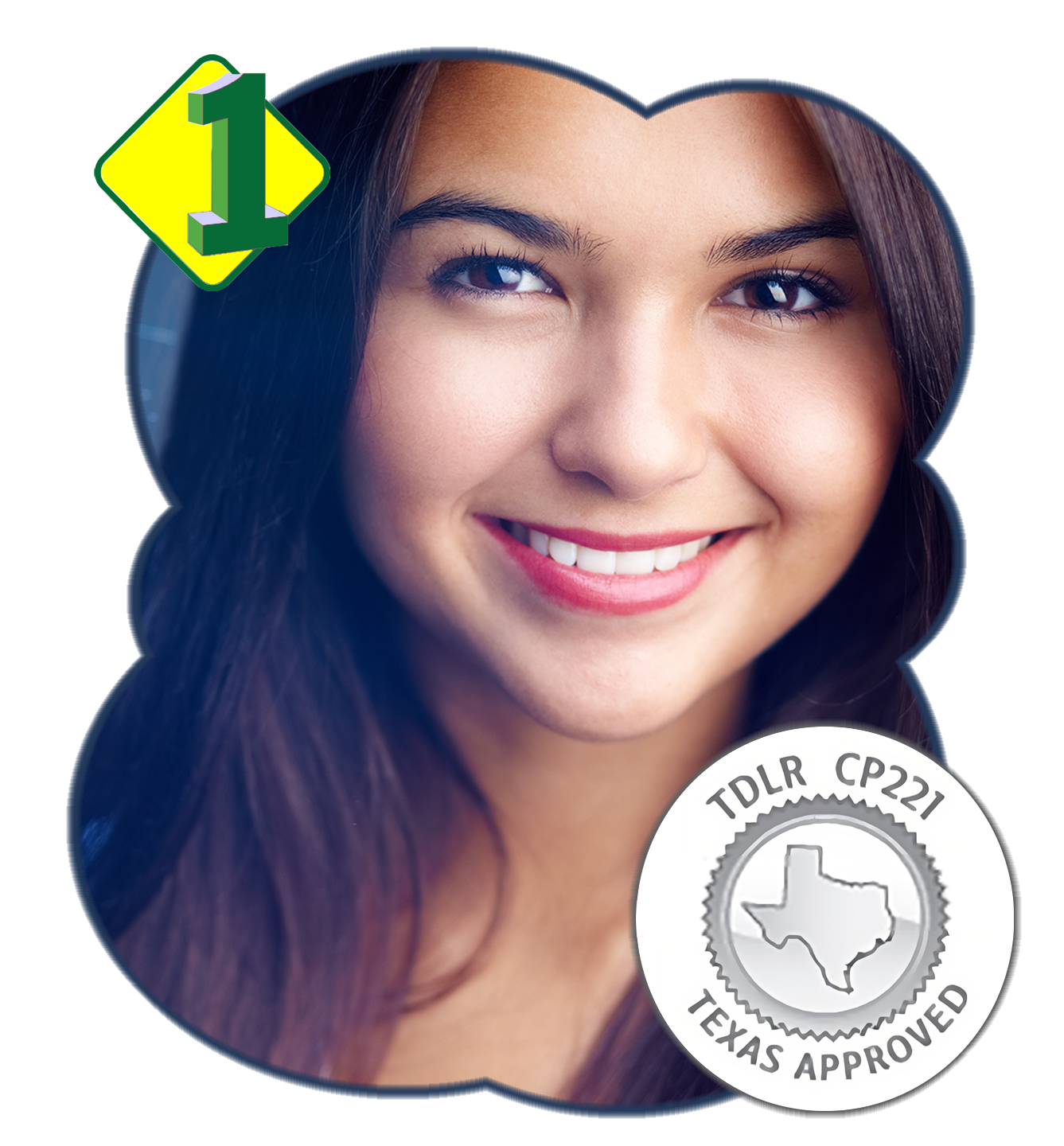 Harris County Defensive Driving
Serving Harris County and all of Texas.
Whether you received a ticket in Houston, Tomball, Deer Park, Humble or anywhere else in Harris County, you may be able to dismiss the ticket with our online Texas Defensive Driving course. Harris County and Houston courts also refer to this course as a Driving Safety Course (DSC).
If you've been cited for a moving violation in Harris, you have to deal with points on your license. One or two points isn't anything to worry about, but if they start to add up, you could face fines or even license suspension. Fortunately, most drivers can take Harris defensive driving online to dismiss tickets and points, and help keep their driver record clear.
Once you've received a traffic violation, you have a period of 10 days during which you must decide if you want to pay the ticket or contest it. If you decide to appear in court, you are required to contact them. If you're found guilty, you can still ask for permission to take a Harris defensive driving course, but the ultimate decision is at the discretion of the Harris County court. If they grant you approval for a Texas-approved defensive driving course, you're good to go. If not, you're stuck with paying for the consequences associated with the violation.
This Harris County defensive driving course gives you the convenience and flexibility that you just can't get with other traffic school courses. You can work on the course from wherever you are most comfortable because it's accessible from any computer that has an Internet connection. This user-friendly format makes it possible to work the course into your lifestyle, rather than having to rearrange your life to accommodate it.