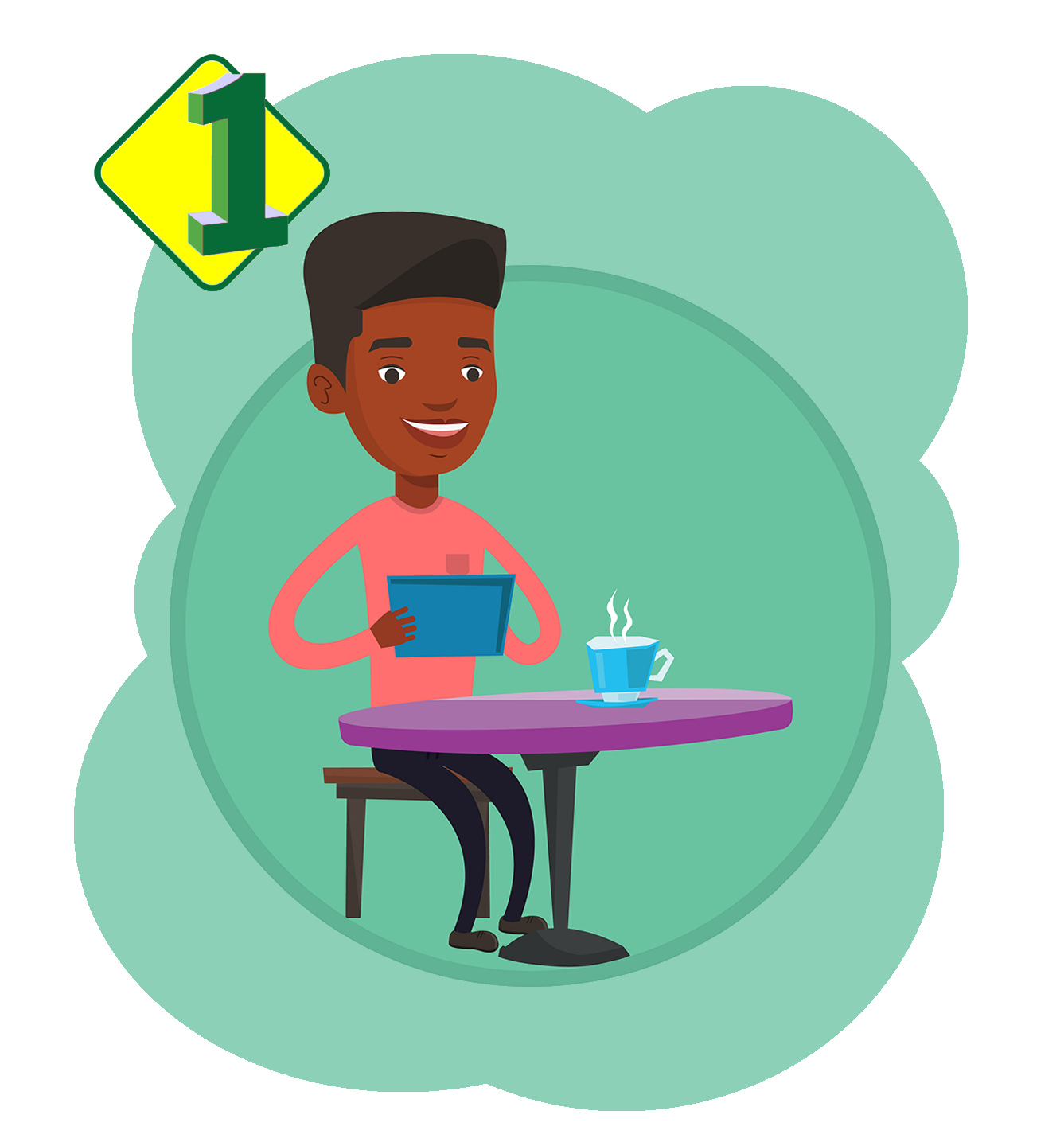 Houston Defensive Driver
Serving Harris County and all of Texas.
Whether you received a ticket in Houston, Katy, Baytown, or anywhere else in Harris County, you may be able to dismiss the ticket with our online Texas Defensive Driving course. Harris County and Houston courts also refer to this course as a Driving Safety Course (DSC).
In Harris County there are two types Defensive Driving Courses: Mandatory and Discretionary.
The Mandatory Driving Safety Course is what most people who have received a ticket will take. You must apply to take the Mandatory DSC prior to the date you are to appear in a Harris County court, and if you are eligible to take the course you will be notified.
Mandatory DSC Fees:
Moving Violation: $112.10
Moving Violation in School Zone $137.10
If your ticket was issued under any of these circumstances, you may not be eligible for Defensive Driving in Houston:
Speeding 95 mph or more
Failed to stop for an accident
Offense committed in a construction zone w/ workers present
Passing a school bus
You have already taken a Mandatory DSC within the last 12 months
Discretionary DSC can be requested if you did not request the Mandatory DSC before your court date, or if you have taken a defensive driving course within the last 12 months. You will be notified by the Harris County court if you are approved.
Discretionary DSC Fees:
Moving Violation: $152.10
Moving Violation in School Zone: $177.10
For both the Mandatory and Discretionary DSC, you will need to apply either in person at a Harris County court, or by sending documents through the mail. For both methods the documents you need are:
If you are approved to take a DSC/MOTC course, our online TDLR-approved defensive driving course satisfies this requirement. Our Houston defensive driving course can be taken online any time of day and comes with 24/7 customer support. You must submit your certificate of completion from the course, as well as a certified type 3A Texas driving record to the Harris County court in order for your ticket to be dismissed.