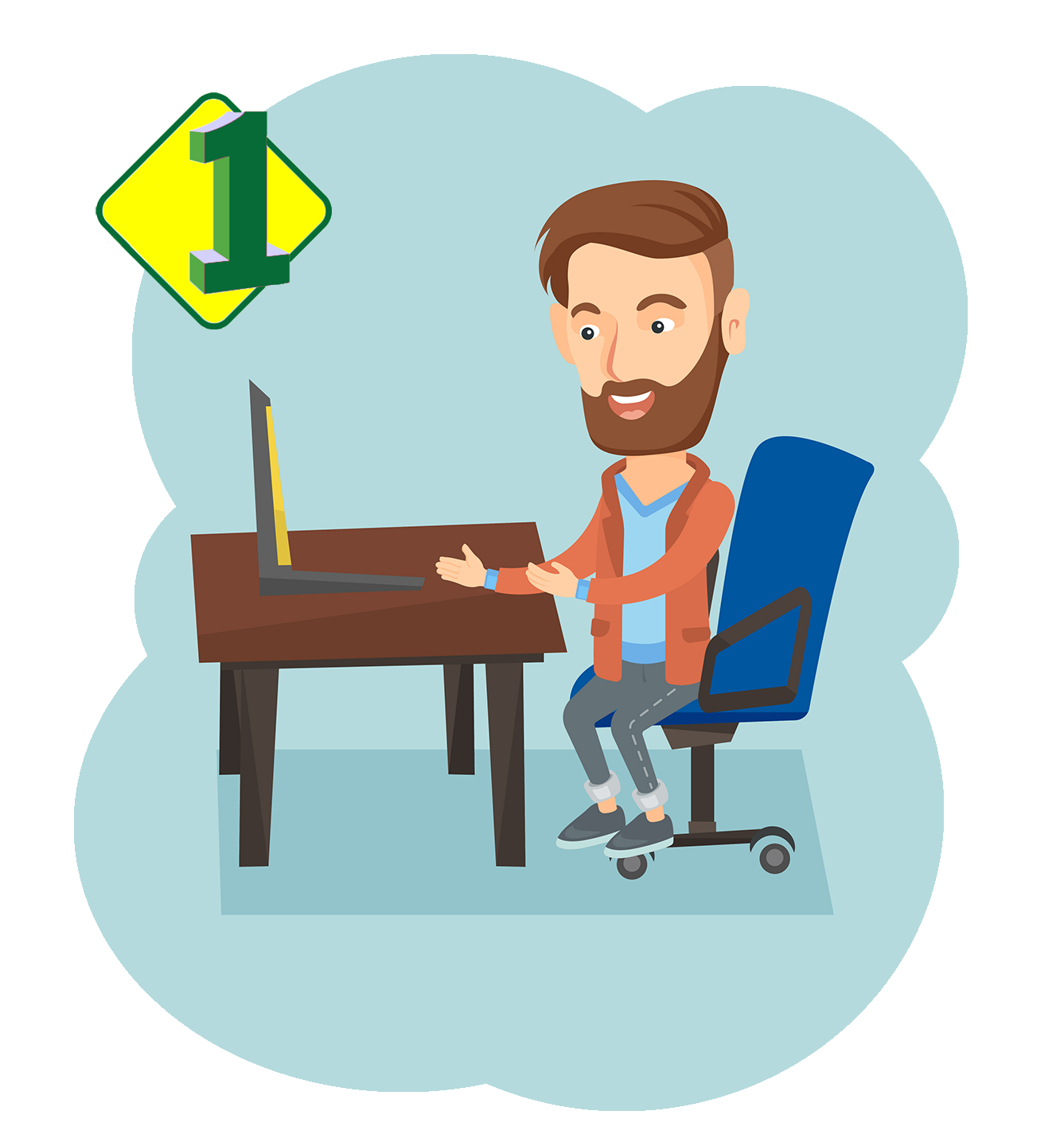 Why Take a Traffic School Class?
Increase Your Defensive Driving Knowledge
One of the best things about these courses is that they help you learn how to drive safely and become better drivers. The Florida online driving school arms you with all the required skills and knowledge to drive safer and better.
Helps Keeps Points Off Your Driving Record
It's increasingly hard to remove points on a driver's license once they have it. However, taking the Florida BDI course can remove these points hassle-free. Preventing points can have major advantages, such as avoiding license suspensions (if you get specific points, chances are you may have your license revoked).
Reduces the Severity of Traffic Tickets
A
Florida basic driver improvement course
can help you reduce traffic tickets/citation severity. For instance, you can get discounts on fines and won't be required to show up in court or even hire a lawyer.
Note: The help provided by the course varies based on traffic violations.
Keeps Your Car Insurance from Skyrocketing
Too many points on your driving record can adversely affect the insurance premium. Even if you've three points, you can lose the 'safe driver' status, allowing insurance companies to increase the premium. Besides preventing insurance services from increasing premiums, Florida driver improvement courses can help you receive discounts.